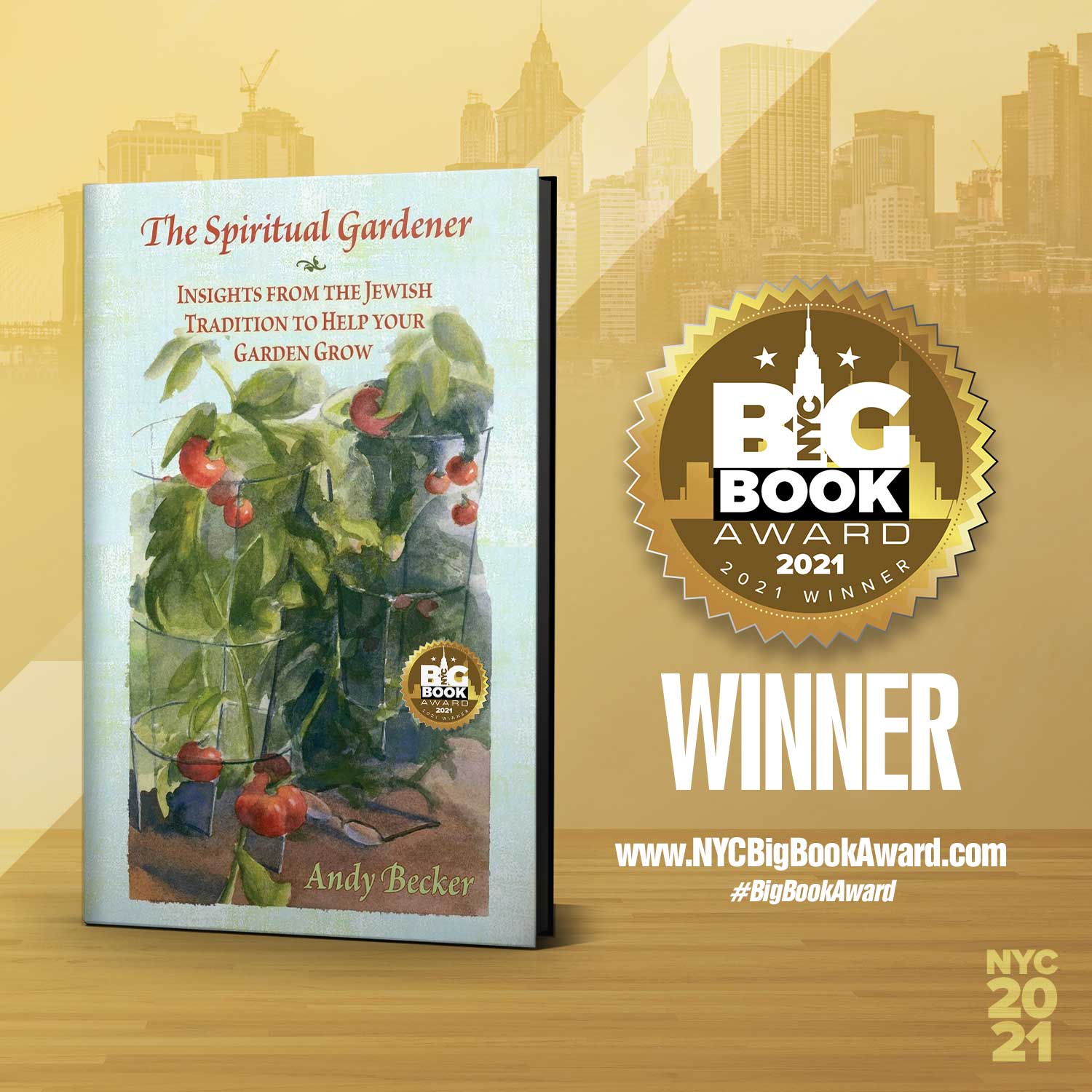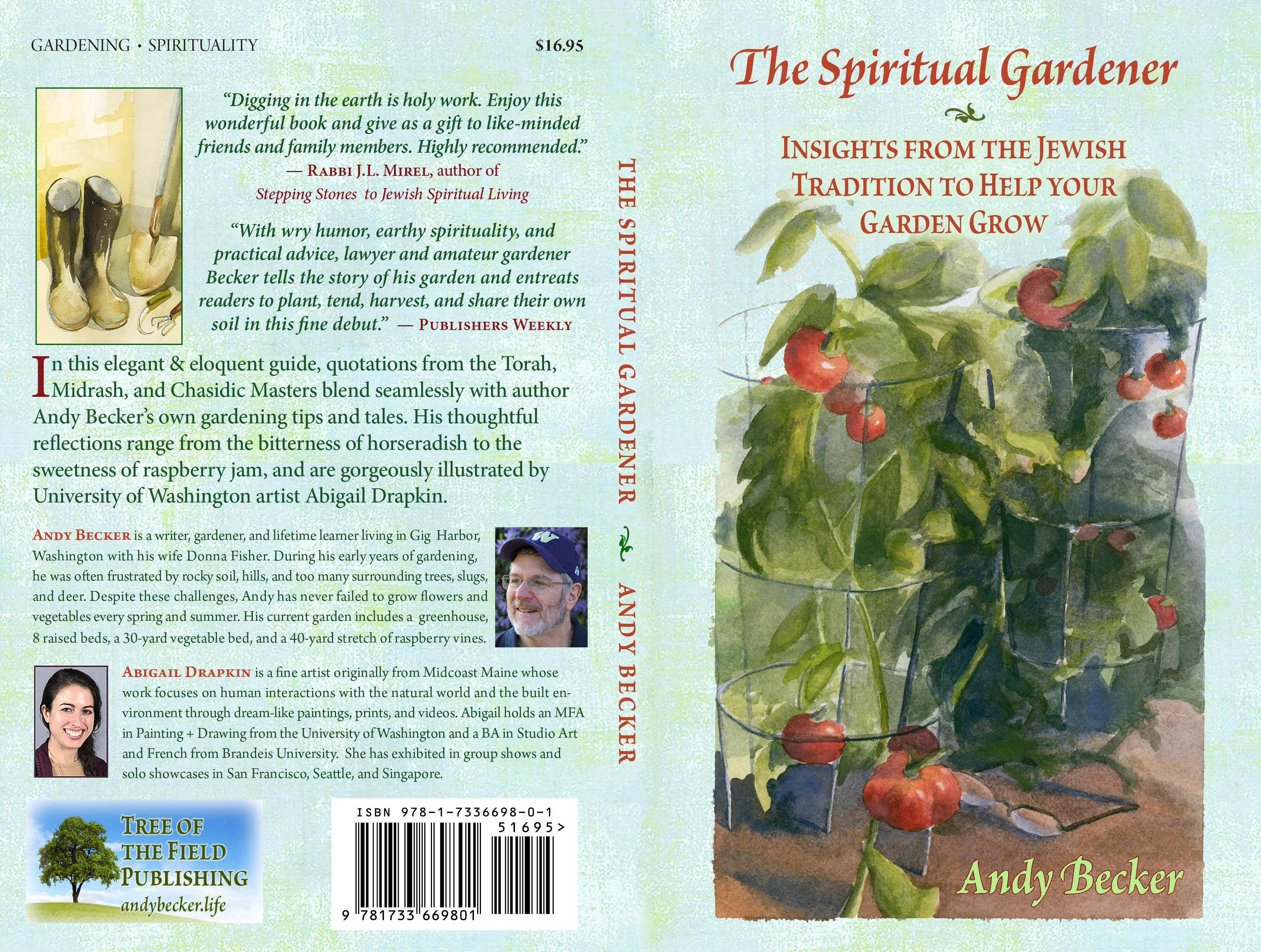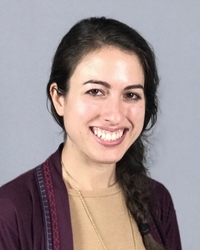 We are proud to announce our illustrator Abigail Drapkin!
Abigail Drapkin is a fine artist originally from Midcoast Maine. Her work focuses on human interactions with the natural world and the built environment through dream-like paintings, prints, and videos. Abigail holds an MFA in Painting + Drawing from the University of Washington and a BA in Studio Art and French from Brandeis University. She taught fine art classes at Artworks Fine Art Studio in San Francisco, the Museum of Fine Arts in Boston, and the University of Washington. Abigail has exhibited in group shows and solo showcases throughout San Francisco, Seattle, and Singapore. Follow her work on Instagram @AbigailDrapkinArt and at www.abigaildrapkin.com.
Testimonials for Spiritual Gardener!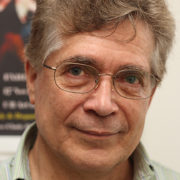 In The Spiritual Gardener, Becker's prose reads without resistance, plying between the natural present and centuries of wisdom with insightful ease. His words slip into the reader's soul as deftly as pumpkin or squash seeds, or are nested in sentient soil like carrot grains on fertile seed tape. Here flower these meditations nurtured from Jewish roots and insightful horticultural dexterity. The book is divided into sections as natural and rhythmic as planting; its fruit bursts forth, cultivated, verdant, and ripe. As words are seeds themselves, this book offers from its leaves a bounty of horticultural wisdom, practical tips, spiritual inspiration, and a bounteous harvest.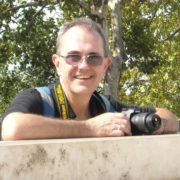 The Spiritual Gardener is the perfect read for anyone who continues to wonder why he or she sticks fingers in the dirt and prays that a seed will grow. This inspirational miracle of horticultural prose is accompanied by evocative water color illustrations and meaningful religious quotations. I will gift this book to others who continue to ask me why I do what I do. It puts words to every gardener's life and experience since Adam graced Eden.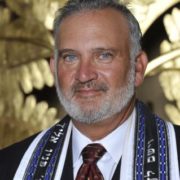 When you open this book you will be amazed at the wisdom of its author Andrew Becker who combines profound knowledge of gardening with a deep love of Jewish wisdom and spirituality. The quotations that he shares from the Torah, the Midrash and the Chasidic Masters blend in seamlessly into the pragmatic suggestions on how to improve your horticultural skills. The Torah begins with Adam and Eve in the perfect Garden, with the help of this book you will find yourself transported to that primordial setting or at least closer to it. Digging in the earth is holy work. Enjoy this wonderful book and give as a gift to like-minded friends and family members. Highly recommended.
Use the button below to order your signed copy of Spiritual Gardener!
Use the button below to order your signed copy of Spiritual Gardener – FREE SHIPPING!